Our Strength is Fellowship.
Our Success is Participation.
Welcome to the Probus Club of Sydney
Probus opens the door to new experiences and friendships. Sydney Probus membership and attendance at meetings is for men only, partners and guests are welcome at all other activities.
At the Club you will hear outstanding and stimulating guest speakers, stay active by participating in a range of activities that explore your community, your country or the world.
The basic purpose of the club is to provide regular gatherings of people, who, in their retirement appreciate and value opportunities to meet others in similar circumstances with similar levels of interest.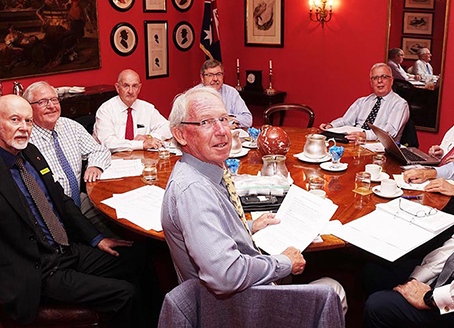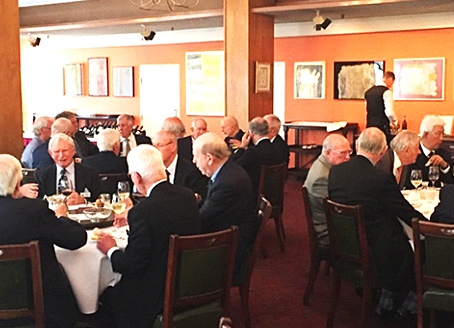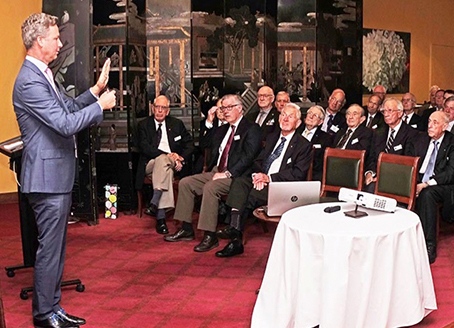 The term PROBUS is derived from two words – PROfessional and BUSiness.
It is an association of retired people who join together in a non-political, non-sectarian
International Club to meet like-minded folk, make new friends and expand their interests.
What our members say about us
The day I joined Probus, I instantly had 100 new friends
It would have been impossible to come away not enthused by all aspects of the Club
We enjoy an excellent program of guest speakers, I learn something new every meeting
I enjoy the ambience of the UUSC and the discussions over luncheon
I rarely miss a meeting of Sydney Probus as I enjoy the mental stimulation of the speakers, the interest of the outings and the convivial company
Joining the management committee has deepened the enjoyment I derive from Probus membership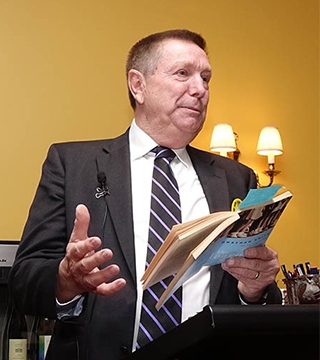 Enjoy Outstanding
Guest Speakers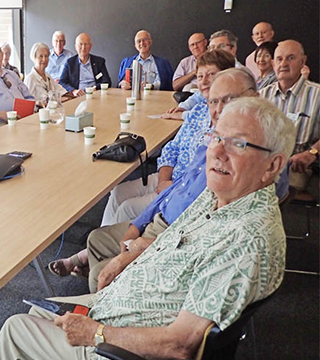 Stimulating
Fellowship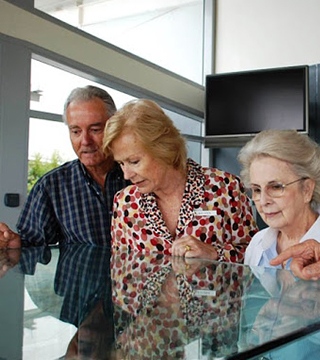 Participate in
Interesting Activities
Contact the Membership Officer who will either connect you to an existing member known to you or advise the alternative procedure for joining the Club. Attending a meeting as a guest is an excellent way to judge if Sydney Probus is for you.
Membership Officer