Guidelines for Participants
Members are welcome to join in all Social activities. It is an excellent way to get to know fellow members and build friendships. Partners and guests are more than welcome to attend.
Dress Code
Usually casual dress is appropriate, and please wear your name badge. If any special clothing or conditions are required, for example robust footwear or excessive steps, you will be advised in advance. Tours are designed to be suitable for senior attendees and are not physically demanding.
Cancellations
If you cancel prior to the "cut-off" date your payment will be refunded. If you have to cancel because of illness or an urgent activity, please contact the Social Team promptly.
Arrivals
It is important to arrive at the meeting point at least 10 minutes prior to the scheduled time, as itineraries often dictate a strict on-time departure. Our routine City departure point for coaches is Jamison St between York and Clarence Streets outside York Apartments.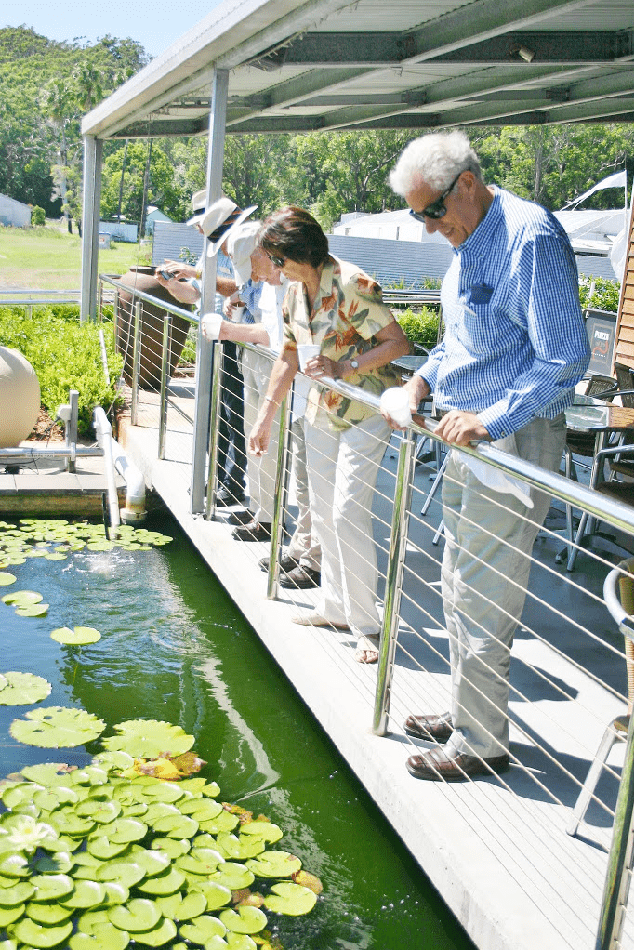 If you have any questions, please contact the Activities Team here
Note – Log in to the website is required to view the contact information